Join The Leigh Marcus Team

We are in search of...
At our esteemed real estate company, excellence is not just a standard; it's a commitment. We are continually in search of the best and brightest talent to join our dynamic team. If you are passionate about real estate and committed to delivering exceptional service, we invite you to explore exciting opportunities with us. Elevate your career by becoming a part of our success story. Express your interest in joining our team by reaching out to [email protected]. We look forward to welcoming top-tier professionals who share our dedication to excellence and innovation.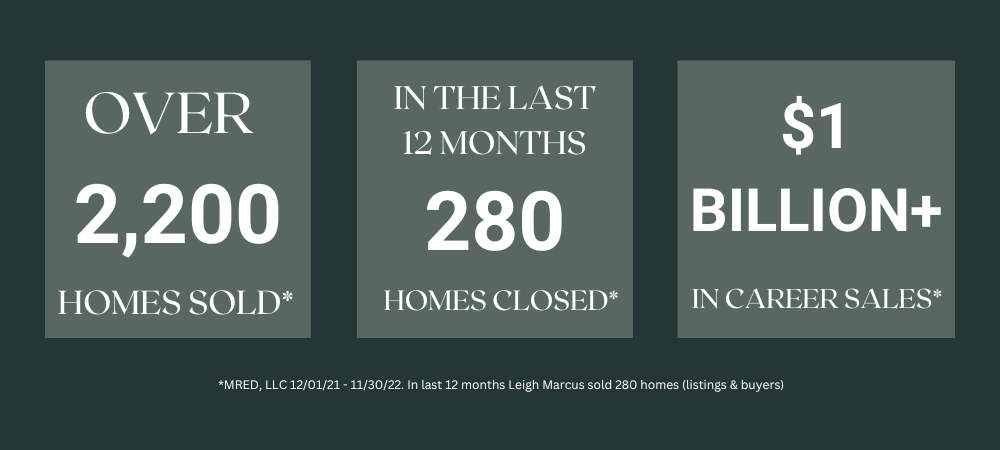 So what do you say... Are you redy to grow with us?
We Give Back
Leigh and his team are committed to giving back to the communities they serve. From sponsoring school events, to renting out a movie theater each year for clients and neighbors. You can find them giving out free ice cream each summer, and free pies every Thanksgiving. Perhaps what they find most important is volunteering with local community organizations. Leigh and his family not only live in the neighborhood but spend time and money investing in the families and their community.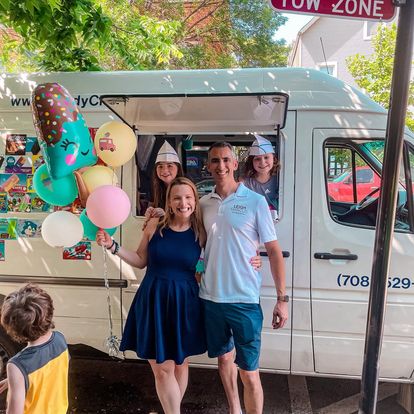 We Have Fun
Leigh and his team are always looking to stay ahead of the curve. They attend real estate conferences both local and nationwide to make sure they are up to date on market trends and learn from other top agents across the country. Leigh himself is often asked to speak at conferences to help other agents succeed in their real estate career. When you choose the LM Team, you can be confident that you are choosing a team that learns from the best of the best!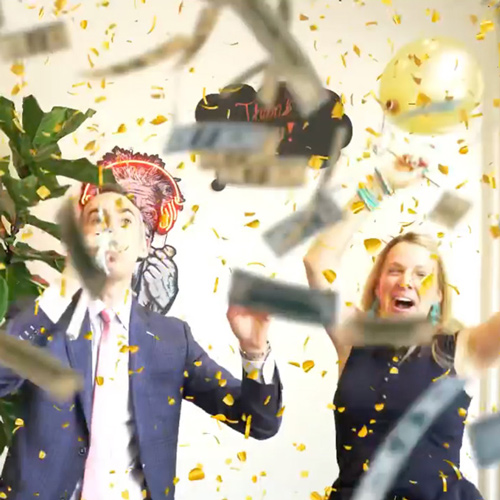 We Stay Educated
Company culture is so important to us! We not only strive to create a family atmosphere inside the office, but we like to carry that outside the office as well. Whether it's encouraging you to maintain a work/life balance, or throwing team outings, we like to have fun!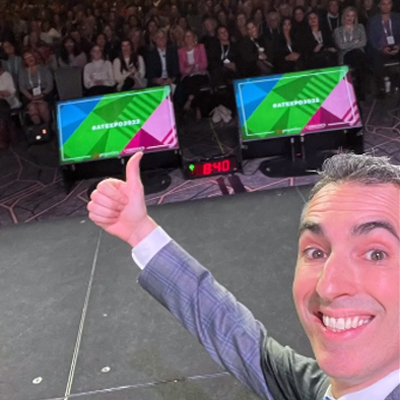 Check Out The Team In Action On Instagram